Care+
Improves access, increases continuity and lowers the cost of health care
Ideal For Individuals & families
Medical Cost Sharing
Protection for Large Medical Expenses
Medical Cost Sharing consists of a large community of health-conscious individuals who voluntarily contribute a monthly share amount towards each other's health care expenses.
3 Simple Responsibility Options:
The Initial Unshareable Amount (IUA) is the personal responsibility of members for their medical Needs. All qualified medical expenses after the IUA is met are shareable with the Medical Cost Sharing community.
$1,000 IUA • $2,500 IUA • $5,000 IUA
Key Features:
No lifetime or annual caps on qualifying medical expenses
Empowers and promotes healthy living and lifestyle choices
Two-year lookback for pre-existing conditions
Share in  medical costs for emergencies or acute care when on vacation or working outside the U.S.
Maternity Needs are shareable and treated as a medical Need
If a member dies after one year of uninterrupted membership, financial assistance will be provided to the surviving family
Telehealth
As Easy as Texting a Friend
As a Member, you may access our primary, pediatric, women's health, and behavioral health board-certified physicians on your own time, whenever and wherever. Through a convenient web and mobile experience, you are free to text directly with our providers to get the answers you need, including access to additioanl support. This solution will be accessible via secure text (with image share, phone, and video available) 24/7 365 days a year in all 50 states.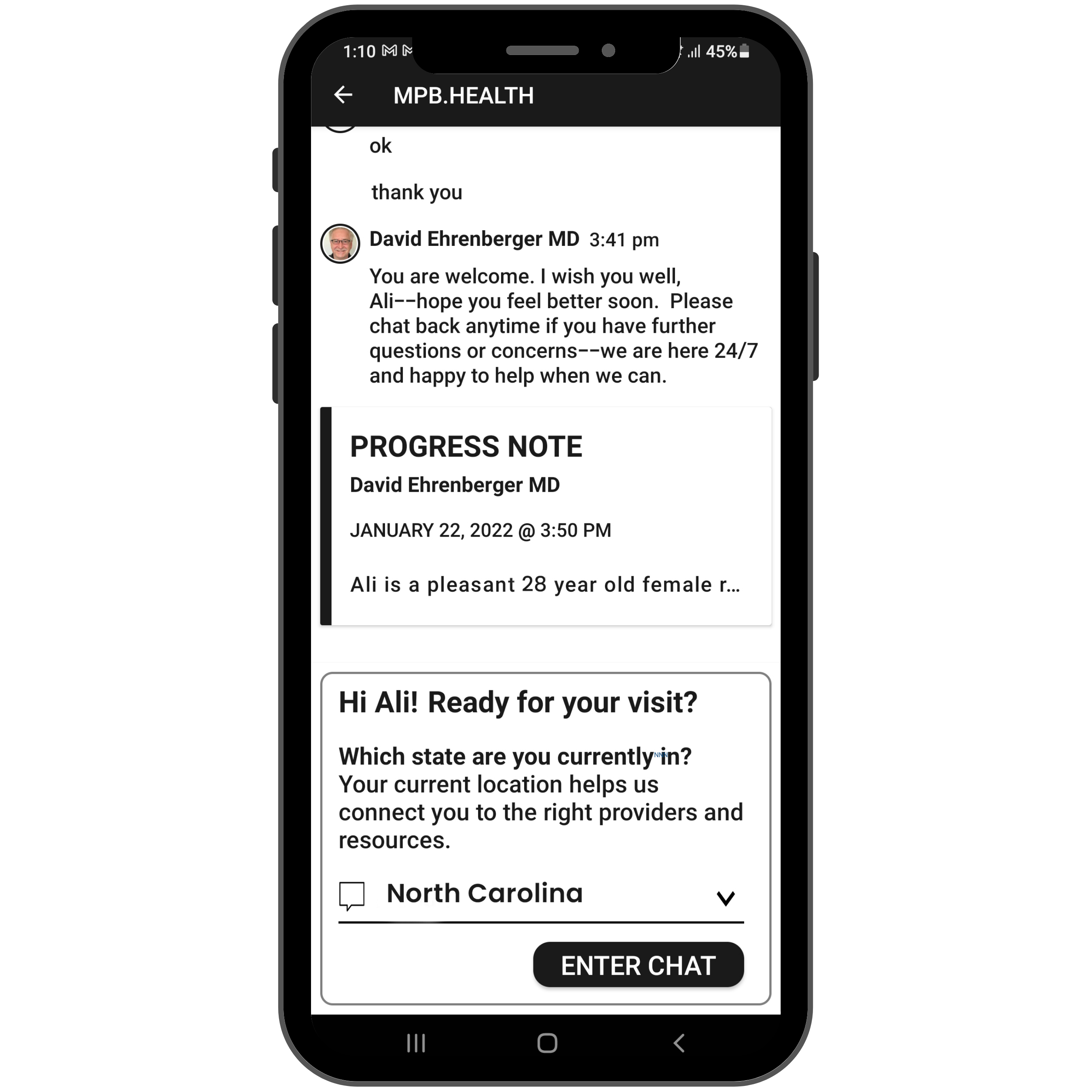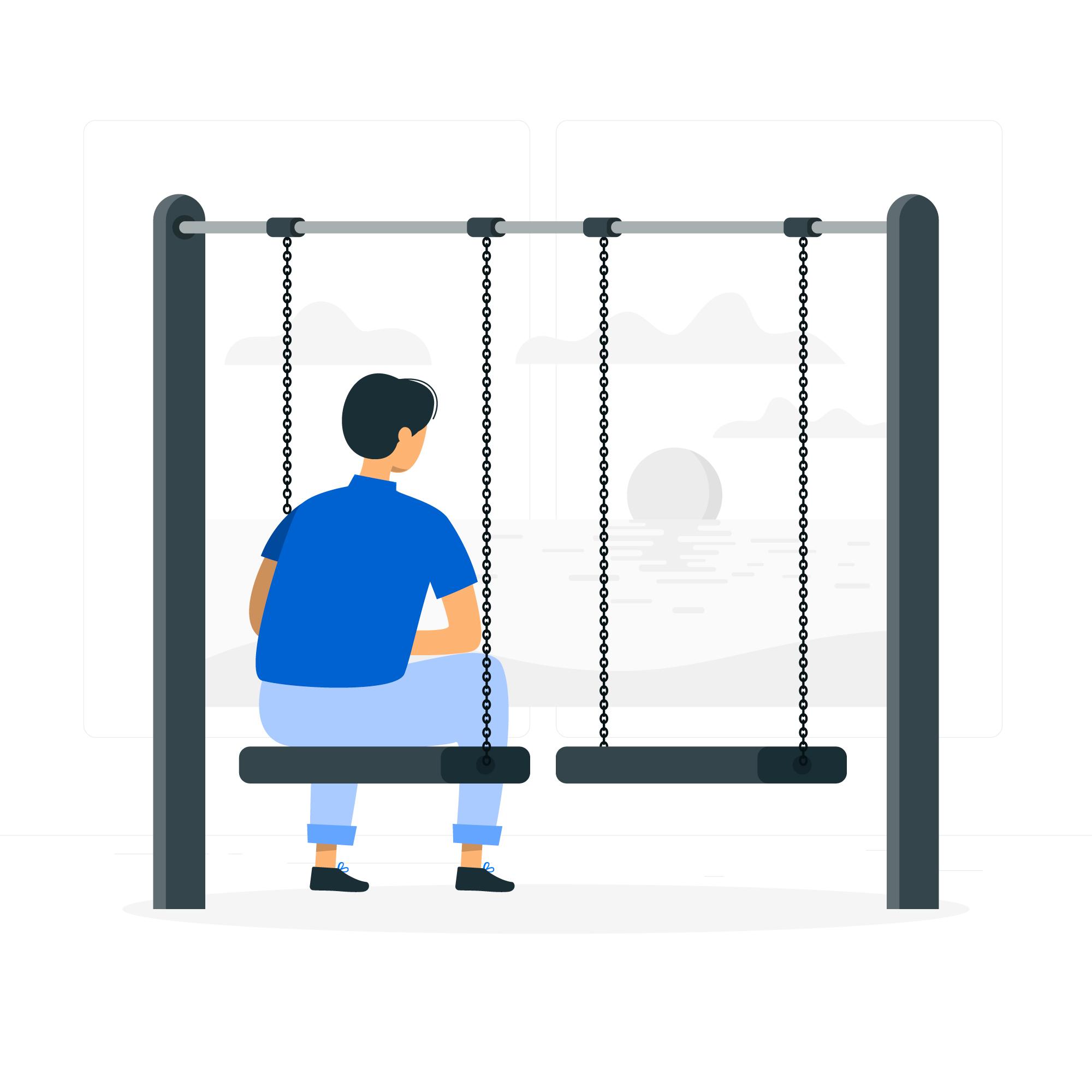 LifeCare
Member Assistance Program
100% Confidential Counseling: This program provides members with a way to find help dealing with personal and work-related issues. Without this help, these issues could decrease members' quality of life or interfere with job performance.
Counseling
Virtual, face-to-face, or telephonic sessions with a counselor
Personal Navigation
In all areas of work/life convenience
Access to Additional Resources
Childcare, legal, financial, support groups, housing, etc.
Elder Care and Financial
Telephonic consulting, tailored eldercare counseling & resources, plus financial wellness counseling provided by experts in their field
Online Training Library
Thousands of virtual work/life training and ability to track progress
Access to Compass
Advanced HR support and assistance in professional development
Concierge Assistance
The concierge is focused on supporting and guiding you every step of the way through your health care journey.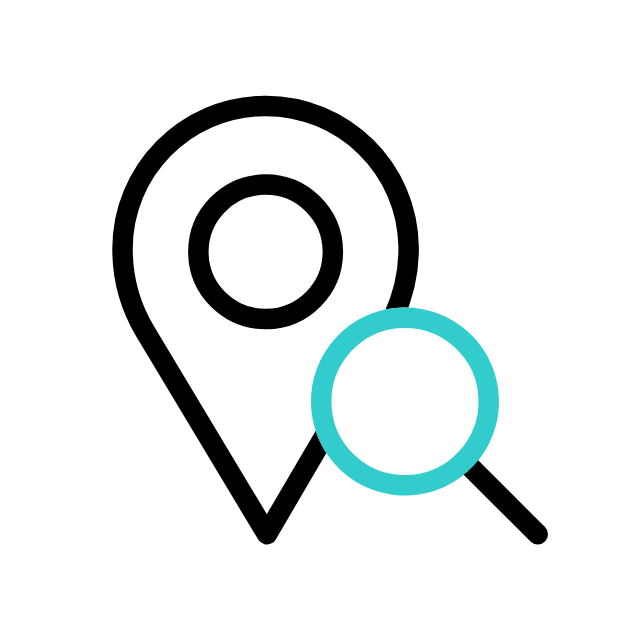 Cost & Quality Search Assistance
Our Concierge Team researches the highest quality, fairest priced providers, diagnostics centers, labs, and medical facilities for members who are in need of these services.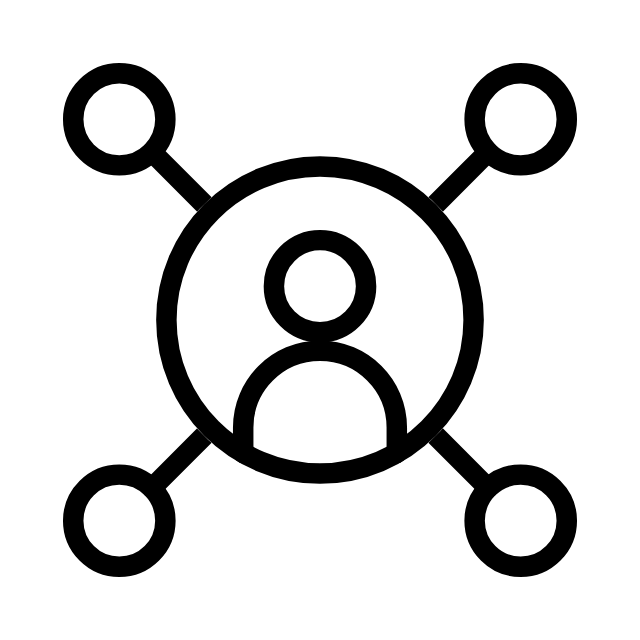 Care connect
For high-cost surgical procedures, we work with the Care Connect Team to search for the highest quality and fairest price for each component of a member's surgical procedure. The total cost is then negotiated to the lowest possible price.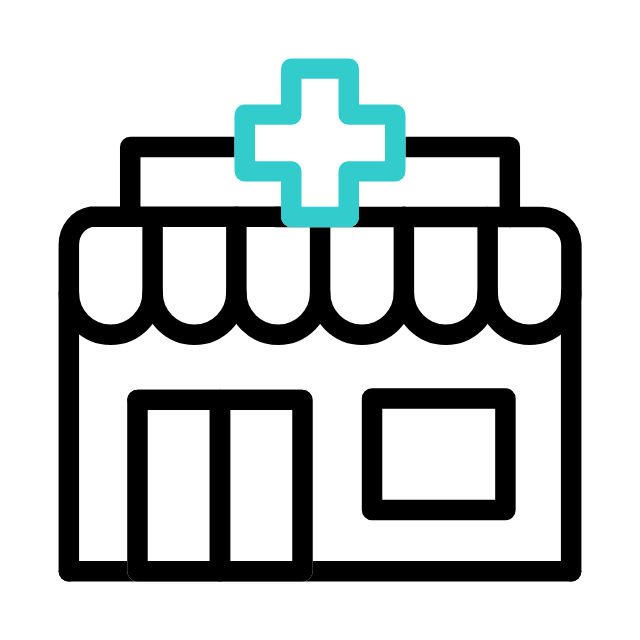 Pharmacy Benefit Program
Our concierge Team searches a variety of U.S. and worldwide pharmacy discount platforms and pharmacy assistance programs to find the fairest priced medications, as well as where to purchase them.
WholeHealth Living Choices
Your Smart Partner in Solutions for Alternative Medicine
Access to over 35,000 providers, discounts, and more than 35 complementary and alternative medicine specialties.
The WHLC Web portal allows you to print your discount coupons directly without having to wait for an authorization or benefit approval.
Mind & Body
Acupuncture, Chiropractic, Massage Therapy, Natural Healing, Physical and Occupational Therapy and Relaxation
Movement
Accessories and Equipment, Personal Training, Pilates, Tai Chi, Qi Gong, and Yoga
Nutrition
Diet and Nutrition, Food, Vitamins and Prescriptions, and Weight Management
Lifestyle
Dental, Hearing and Vision, Gifts and Special Occasions, Relaxation and Others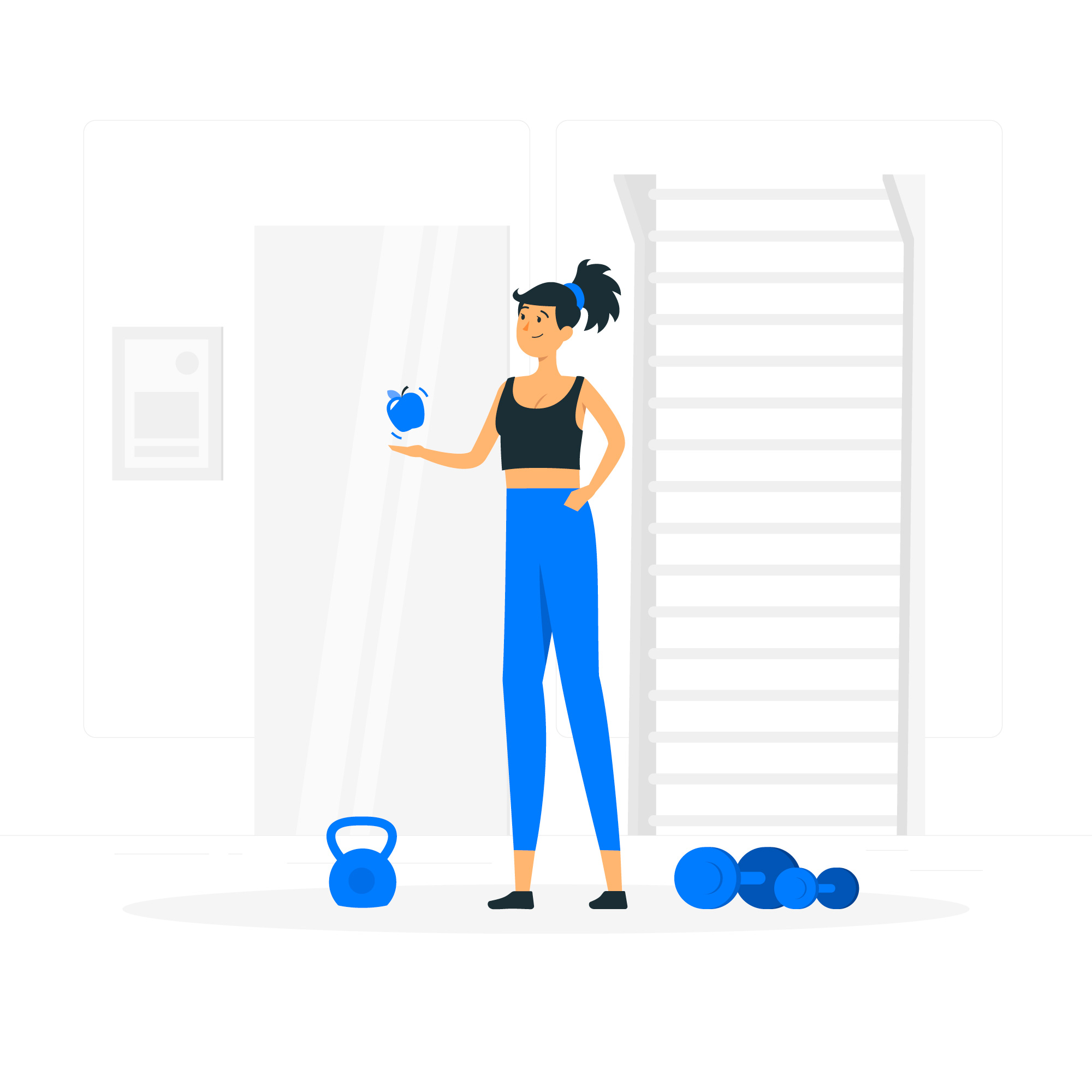 QR LifeCode and
Personal Medical Records Vault
Personal Medical Records Vault
You can grant access to your Electronic Medical Records to providers, medical facilities, family, etc., providing continuity of care. Health Tracking provides you and your caregivers the ability to record vital health observations easily and securely.
QR Life Code
In a medical emergency first responders can access your Medical Records Vault through your QR LifeCode Five-digit ID code. You can access and safely share your medical records, track health conditions, and get better healthcare solutions.
The Initial Unshareable Amount (IUA) is the personal responsibility of members for their medical Needs. All qualified medical expenses after the IUA is met are 100% shareable with the Medical Cost Sharing community.
There are three simple responsibility options:  $1,000 IUA   $2,500 IUA   $5,000 IUA – Find your age group and select the IUA that best fits your needs to see monthly membership rates:
Monthly Contribution
| | |
| --- | --- |
| Member Only | $215 |
| Member + Spouse | $395 |
| Member + Child | $395 |
| Member + Family | $555 |
Monthly Contribution
| | |
| --- | --- |
| Member Only | $165 |
| Member + Spouse | $295 |
| Member + Child | $295 |
| Member + Family | $480 |
Monthly Contribution
| | |
| --- | --- |
| Member Only | $140 |
| Member + Spouse | $245 |
| Member + Child | $245 |
| Member + Family | $380 |
Monthly Contribution
| | |
| --- | --- |
| Member Only | $240 |
| Member + Spouse | $420 |
| Member + Child | $420 |
| Member + Family | $580 |
Monthly Contribution
| | |
| --- | --- |
| Member Only | $185 |
| Member + Spouse | $320 |
| Member + Child | $320 |
| Member + Family | $480 |
Monthly Contribution
| | |
| --- | --- |
| Member Only | $165 |
| Member + Spouse | $295 |
| Member + Child | $295 |
| Member + Family | $430 |
Monthly Contribution
| | |
| --- | --- |
| Member Only | $265 |
| Member + Spouse | $520 |
| Member + Child | $520 |
| Member + Family | $780 |
Monthly Contribution
| | |
| --- | --- |
| Member Only | $240 |
| Member + Spouse | $445 |
| Member + Child | $445 |
| Member + Family | $630 |
Monthly Contribution
| | |
| --- | --- |
| Member Only | $190 |
| Member + Spouse | $395 |
| Member + Child | $395 |
| Member + Family | $555 |
*Tobacco surcharge of $50 per household