Gain More Freedom,
Control & Flexibility From
Your Healthcare
Our non-insurance healthcare model is a comprehensive, cost-effective solution designed to provide efficient access and protect you from unexpected healthcare expenses.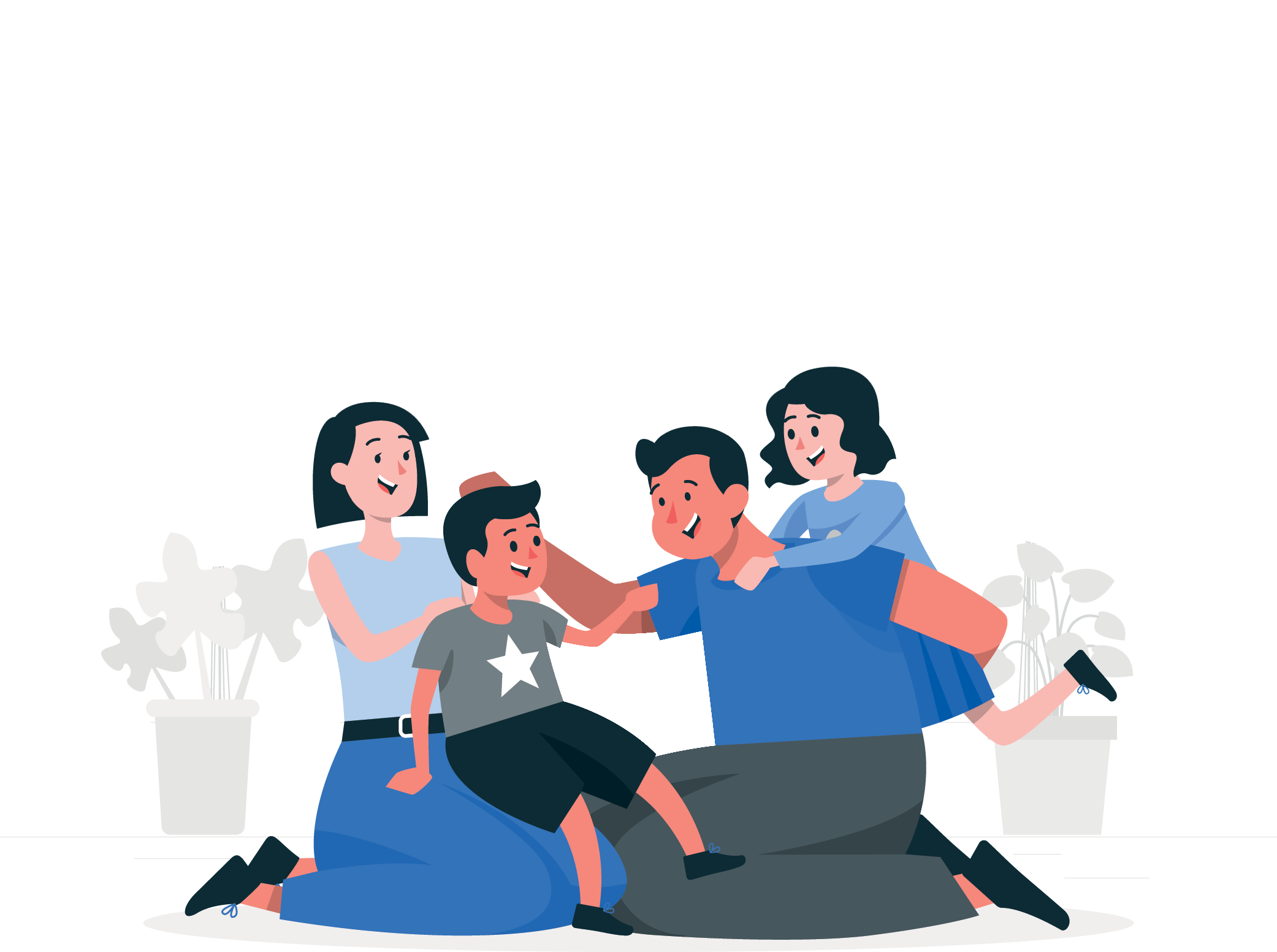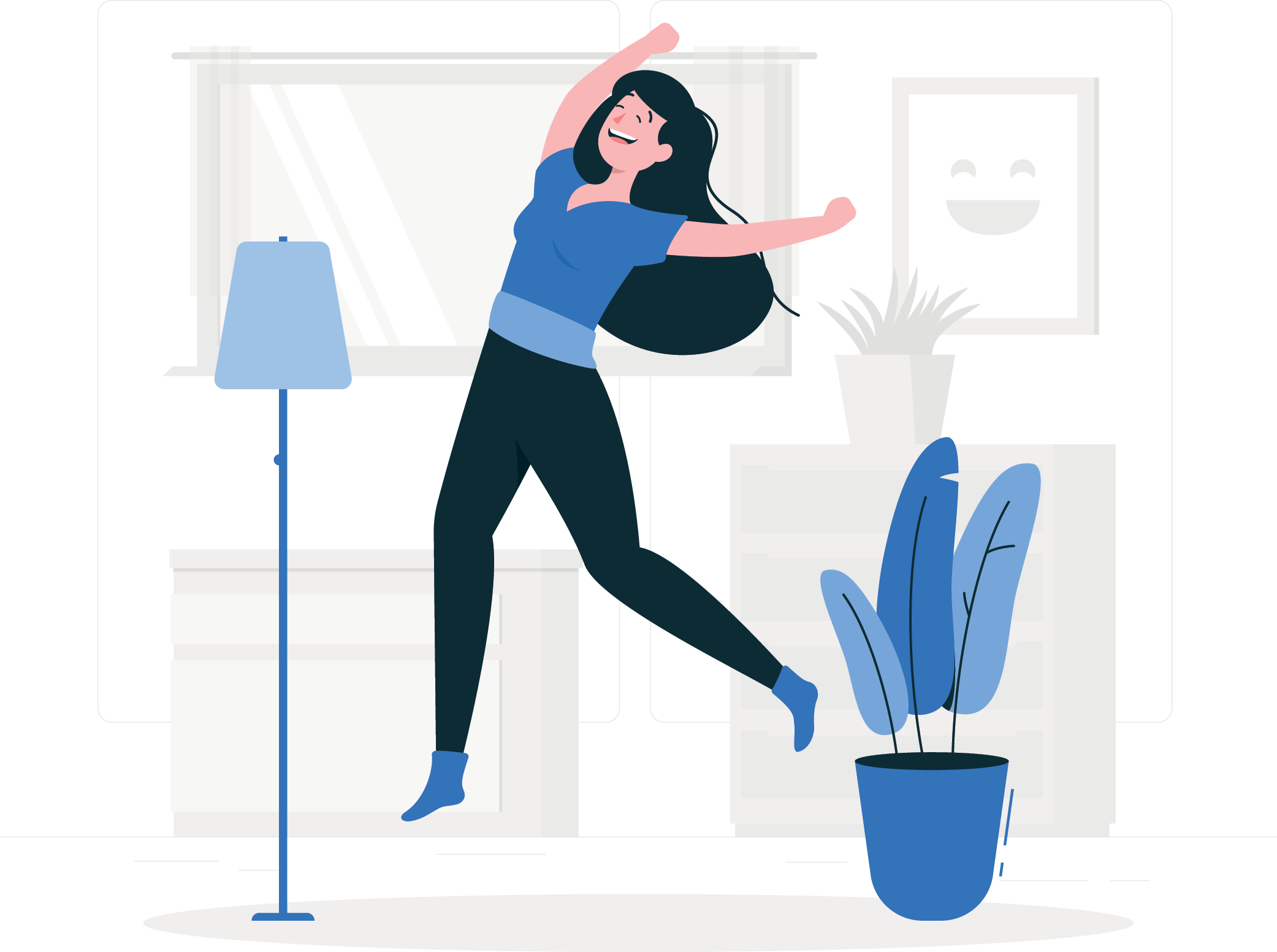 This is How Health Care Should Be!
$0 visit fee for virtual healthcare
$0 visit fee for counseling
Freedom to make your own healthcare choices
transparent, with control over your healthcare costs
includes end of life assistance
shareable maternity needs
Save 50% or More on Health Care
Our memberships do more than simply allow you to manage your everyday health care needs. They protect you from unexpected high medical expenses and grant you more access and flexibility in a way that other traditional health care plans don't.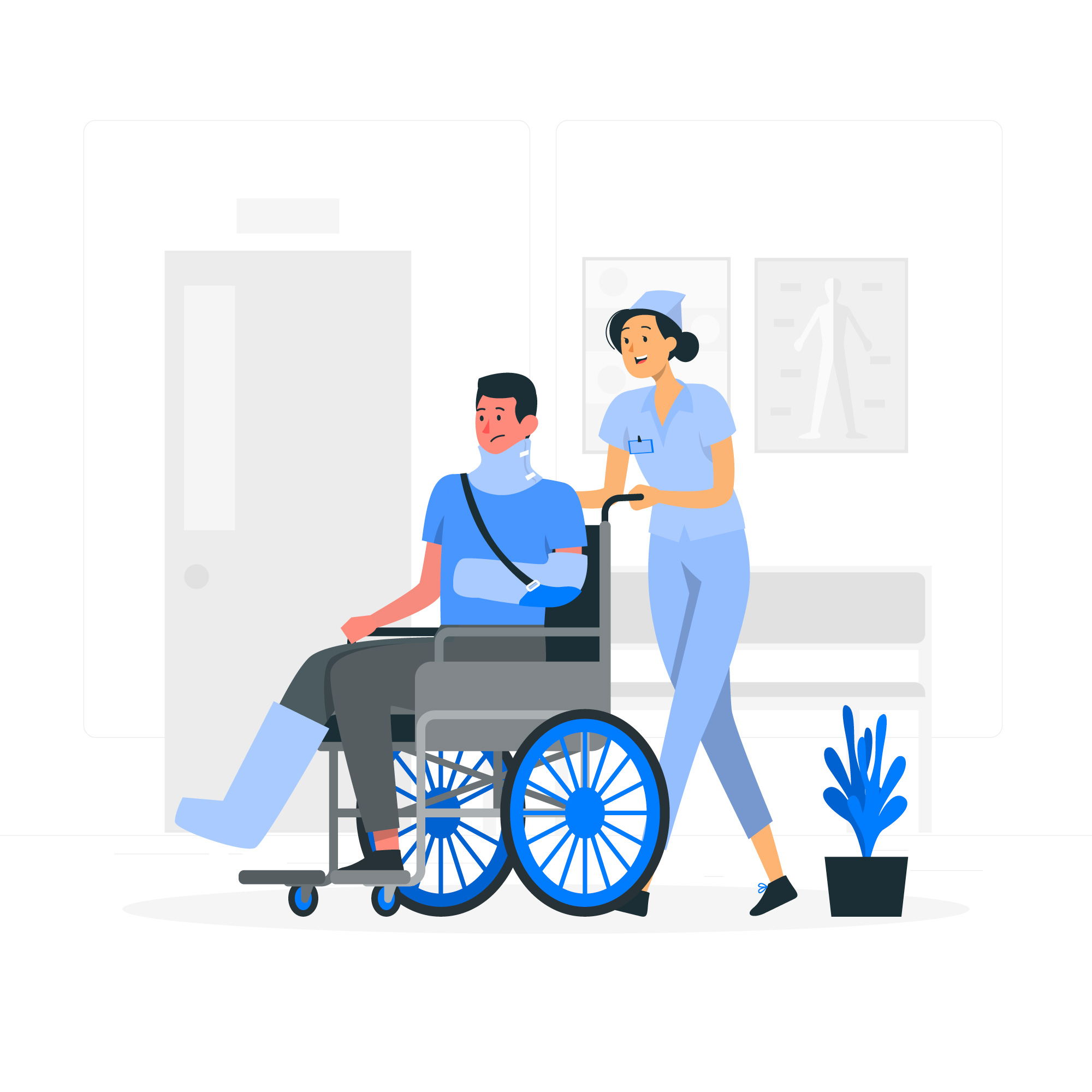 Superior Quality Benefits…
Improve Access, Increase Continuity, and Lower the Cost of Health Care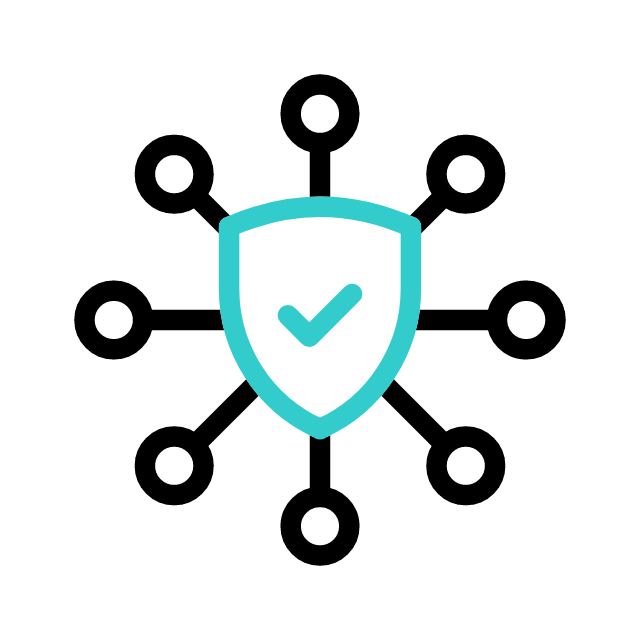 MEDICAL COST SHARING
Protection for Large Medical Expenses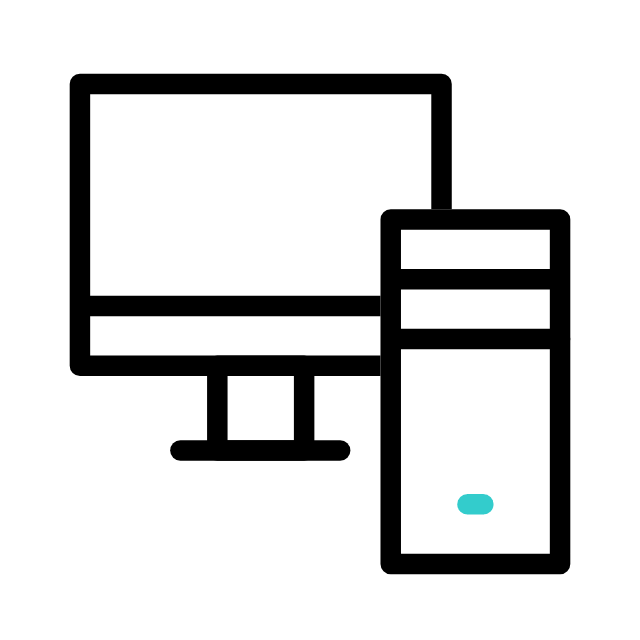 Telehealth
Unlimited Access 24/7/365 Virtual Healthcare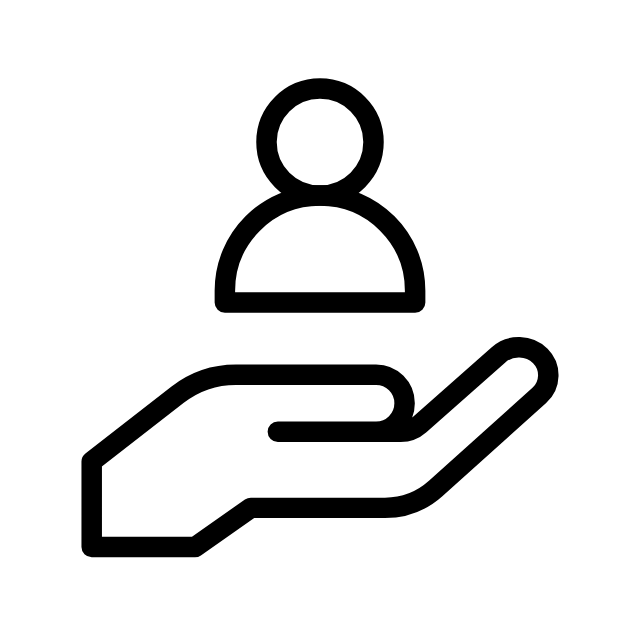 lifecare
Mental Health Counseling & Life/Work Resources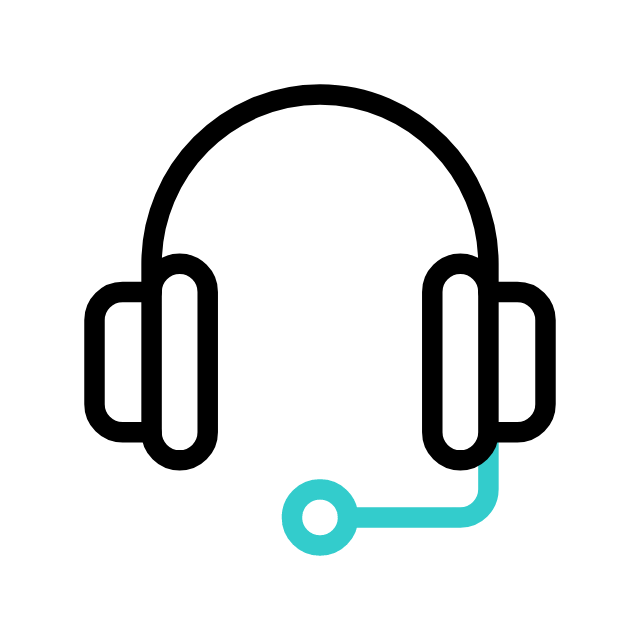 Concierge assistance
Membership Navigation Support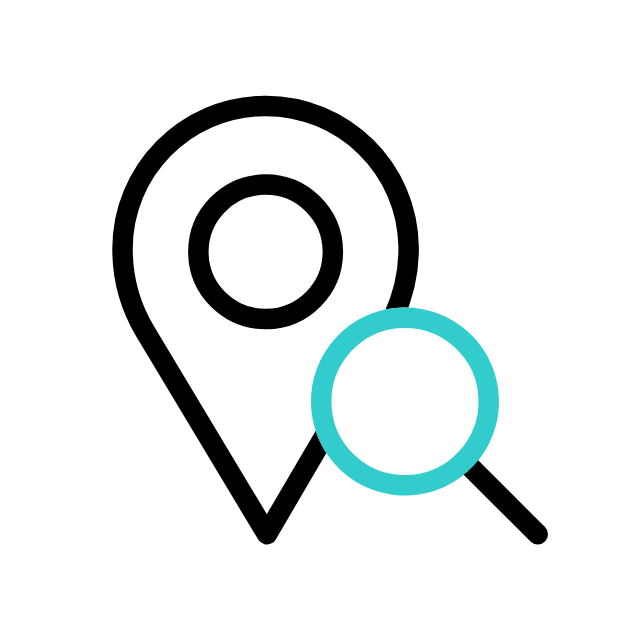 Cost & Quality Search Assistance
Provider Quality at Fairest Price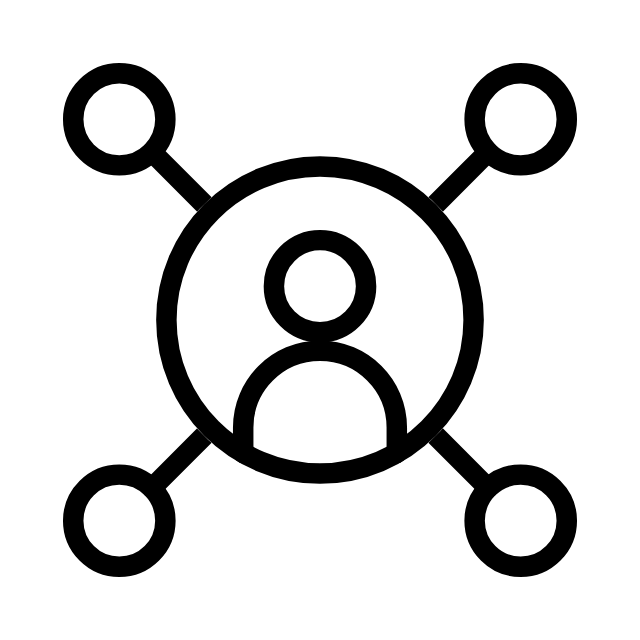 Care Connect
Negotiation for Large medical Needs
Additional Features
Our unique memberships offer an affordable way to satisfy all your health care needs. In addition, you benefit from: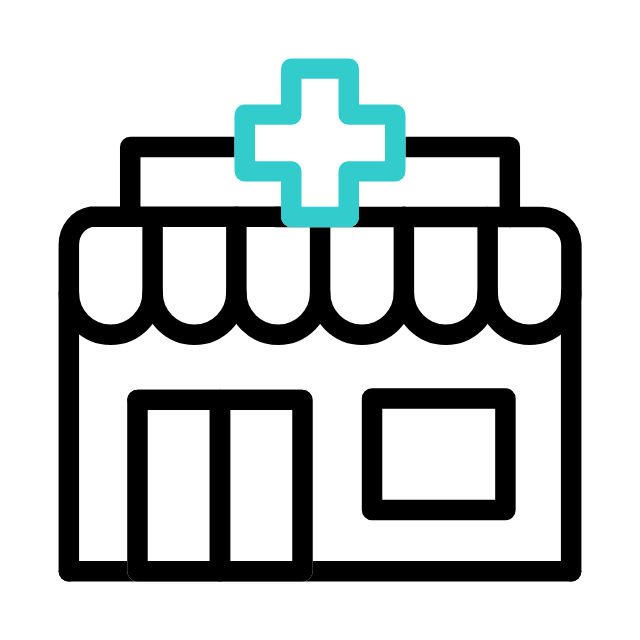 Pharmacy Benefit Program
Deeply Discounted Medication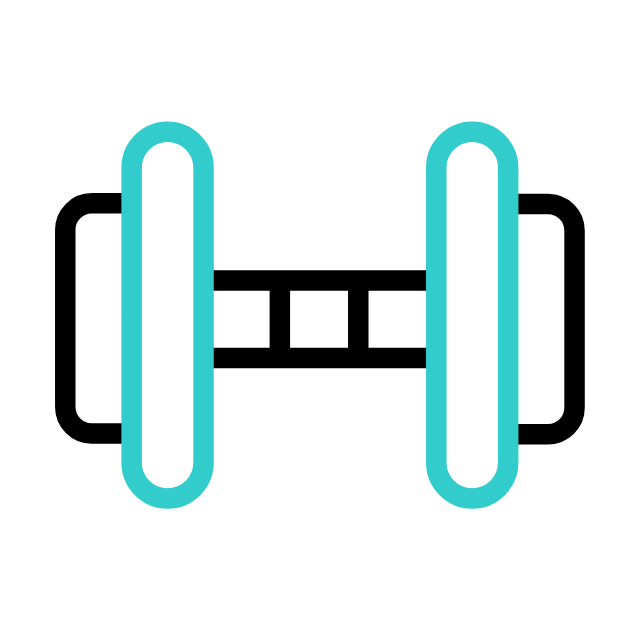 WholeHealth living choices
Alternative Medicine & Healthcare Discounts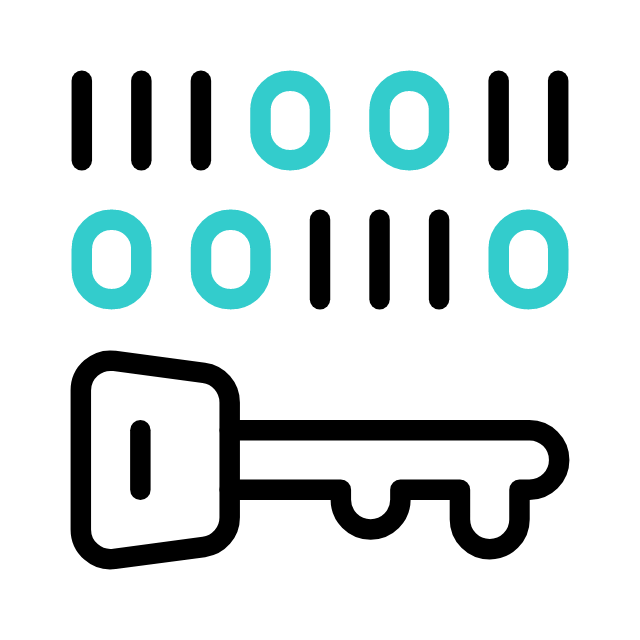 qr life code
Access for First Responders in Case of Emergency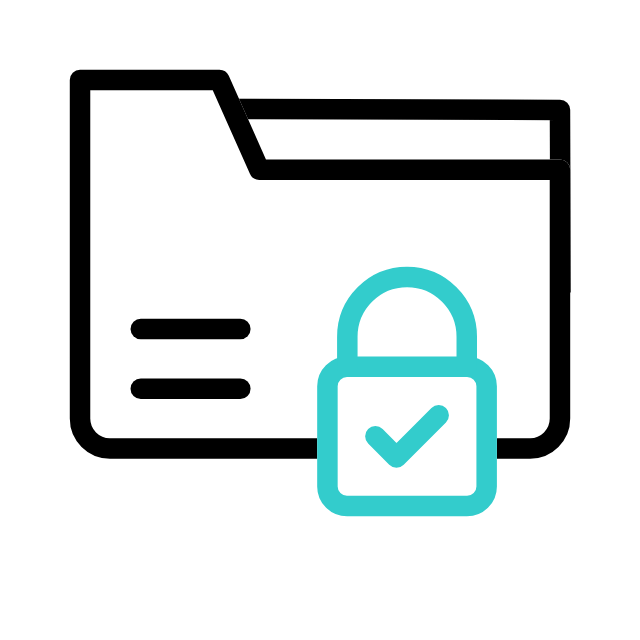 Personal Medical Records Vault
Secure Storage of Your Medical Records
Watch a short video to learn more about our services
How it Works
Thanks For Watching!
Choose the Membership

that
Best Fits Your Needs
Comprehensive, high-quality, Medical Cost Sharing memberships are available for groups, individuals, families, and direct primary care members.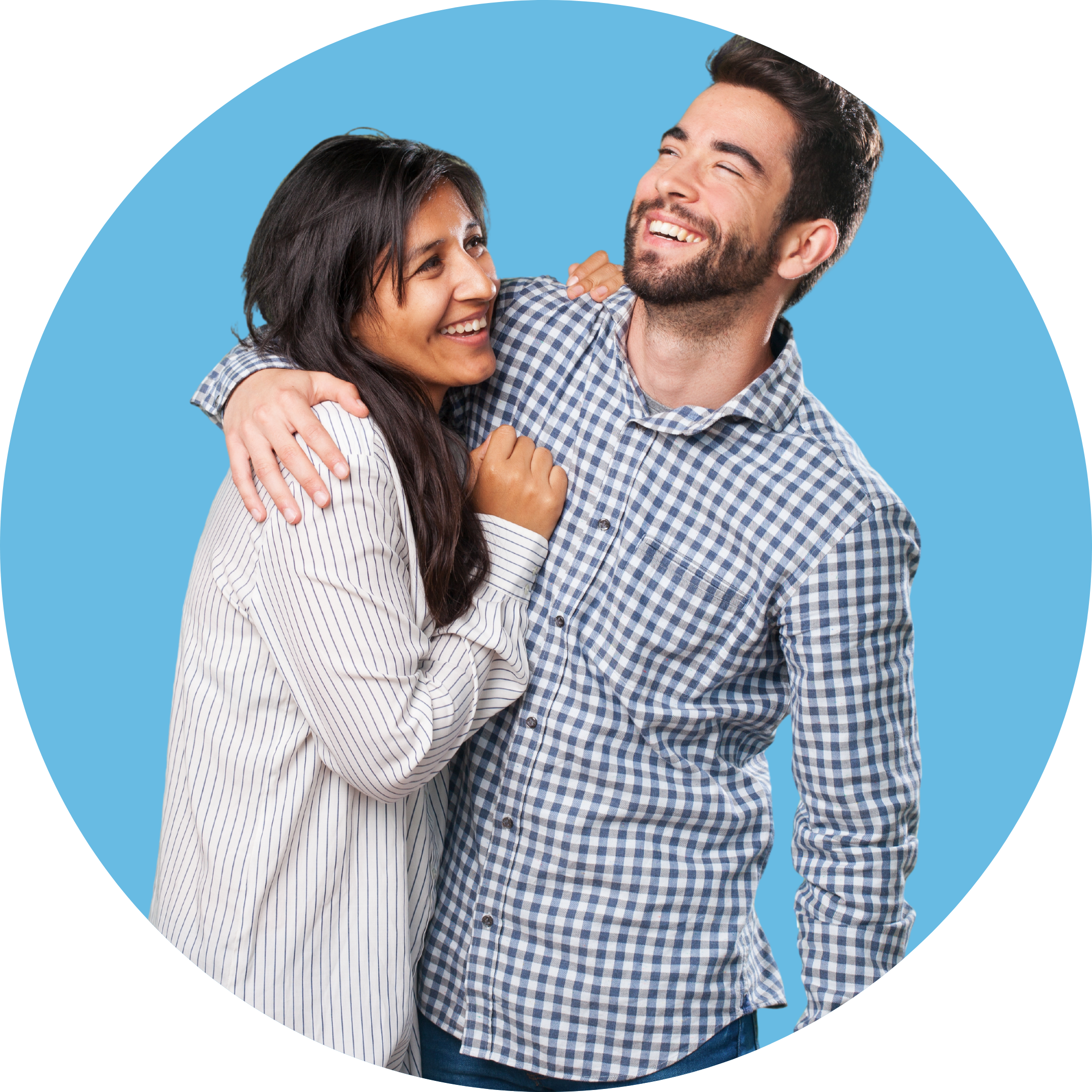 Care+ 
For Individuals & Families
Protection from small and large unexpected medical expenses. More freedom of choice and control.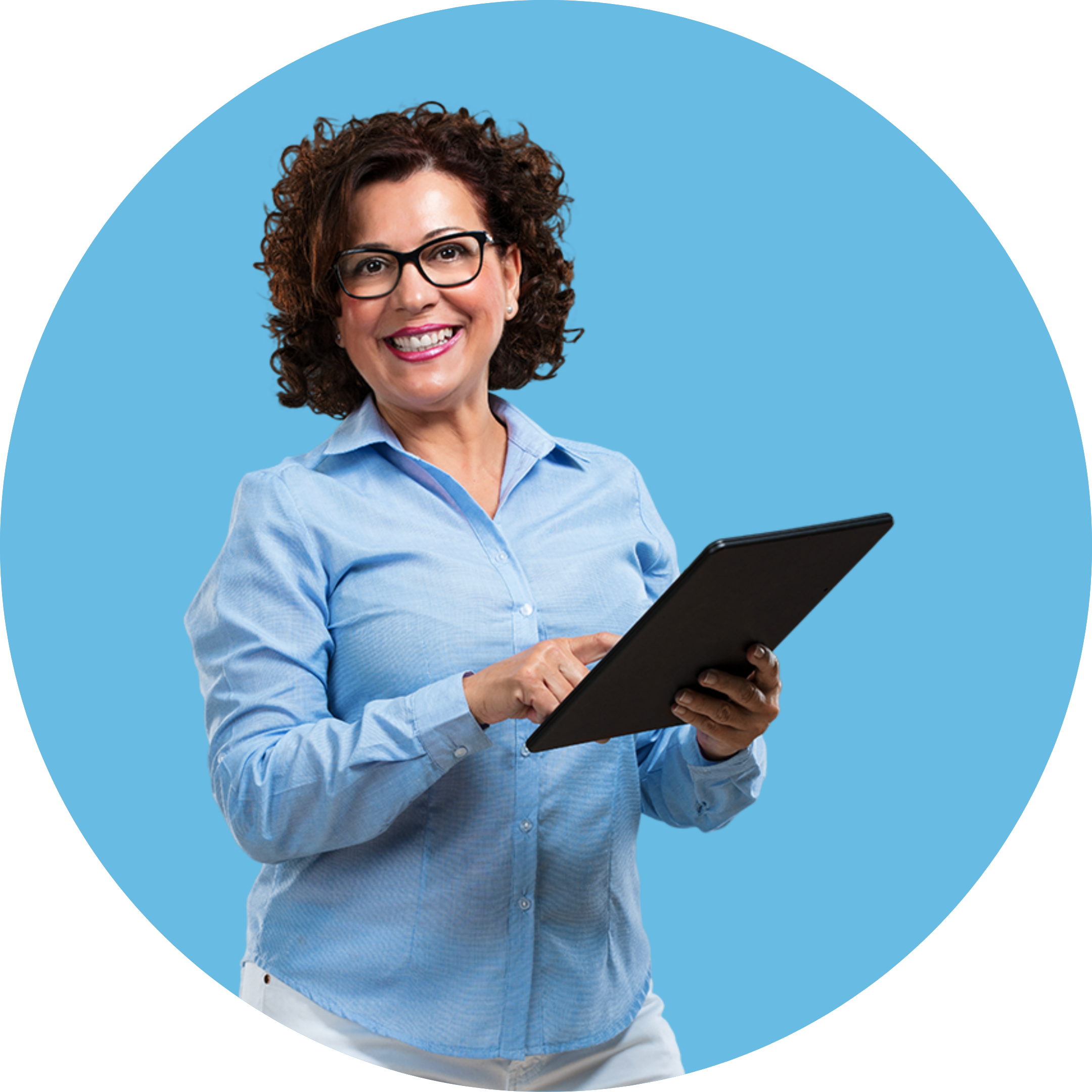 Secure 
For One-Person Business
For self-employed individuals with verifiable 1099 or business ID, in order to avoid tax penalties.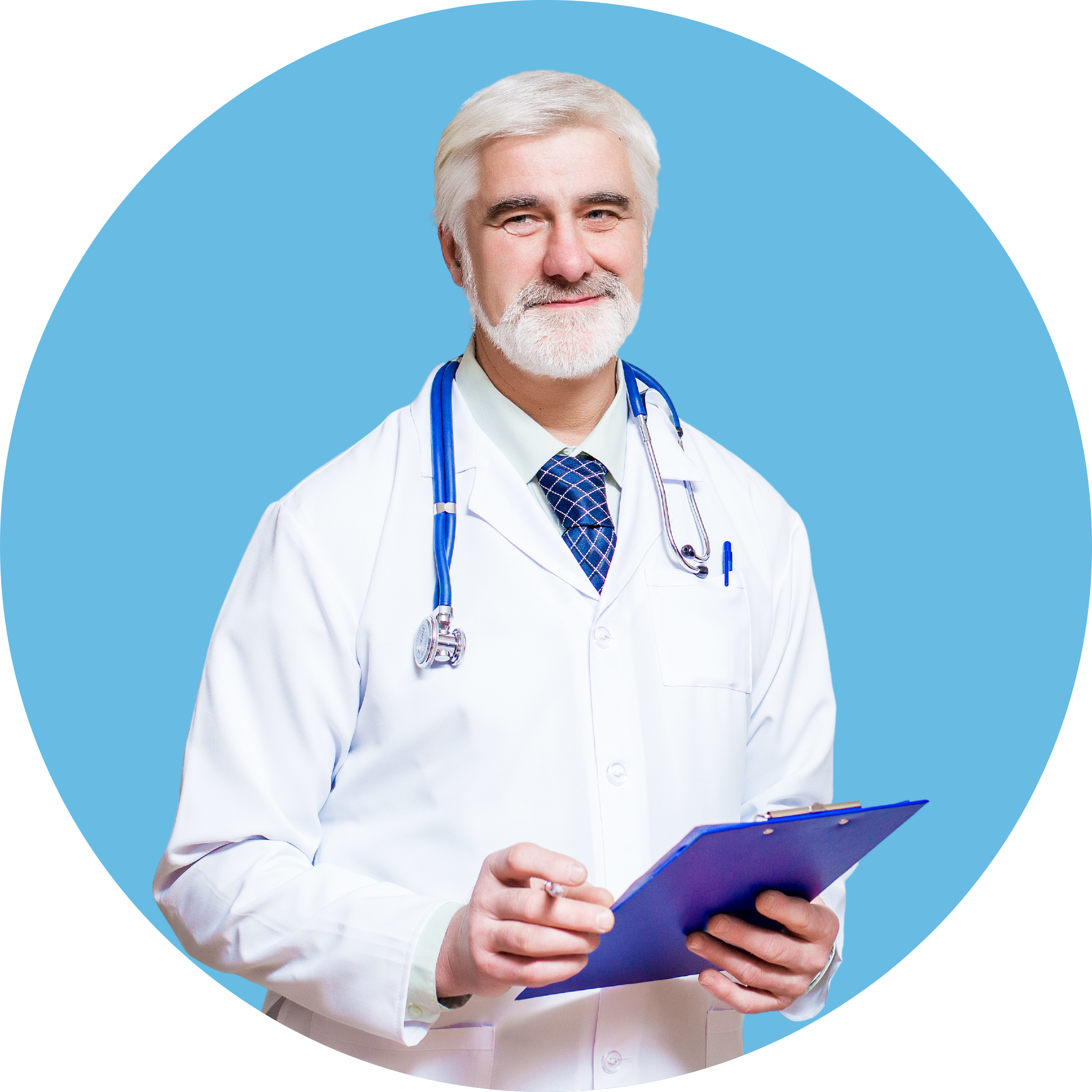 Direct 
For Direct Primary Care Members
For current members of a Direct Primary Care Practice to manage health care expenses.
Testimonials
What our members have to say
"The overall difference in out-of-pocket cost, between MPB and traditional healthcare insurance, is mind-boggling."
"When I had a need, I called to find out the steps. The one who helped me was patient and full of information. They were very helpful and supportive."
"I had a liver ailment that required comprehensive evaluation. In the end, there was nothing serious, but my expenses were covered after my IUA. "
"I live an active lifestyle and do my best to care for my body in a way that supports such a lifestyle. So, when I tore my PCL and required visits to specialists, imaging centers and rehab work I was terrified I was going to get the run around about why I wasn't covred by the people/system I was paying to cover me. I'm sure you know that story all too well. Nothing could have been further from the truth. Even when I was learning the ins and outs of how this system works, from what to say when I entered the office to getting second opinions. As opposed to more traditional insurance systems, they were there very step of the way with clear and responsive advice. My experience could not have been better."
Ryan D., Austin, TX
"I did have a really great experience using the virtual healthcare app for the first time when I needed a travel script for malaria pills and could not afford the $150 office/travel visit fee at my primary care doctor. I just texted a doctor through the app and went back and forth about my medical history and all that and then he called in the script for me.Very easy! and I was pleasantly surprised I was able to save on that office visit (I would've just not gotten the script, which would've been bad!)."
N.L. Boulder, CO
"I honestly wish more people would make the leap, you truly offer an incredible product. My wife had some major health stuff last year and I can't even begin to describe how great MPB. Health was to work with, the service offered was above and beyond. At the end of the day, a year of doctor visits and 2 surgeries cost us $1,000. That's it! My mind is still blown and we are so thankful everyday. She started a new job back in December and we chose to decline her company's health coverage, we didn't even think twice."
Cami G., Longmont, CO
Have Questions or Need Help? Contact Your Healthcare Advisor
John Sadler Hayes 📞 (914) 419-4335